---
Club will host a meal at the field on Saturday, April 27, from Noon to 2pm (Saturday after April meeting).


The next Club meeting will be May 28, 2013, at 7:00pm at
Golden (Coors) Distributing Company
5353 Kell Boulevard
Wichita Falls, TX 76310


Club meetings are the 4th Tuesday each month (except December).


---
(05/04/13) Pictures from
Warbird Fly-in
at Thunderbird Field, Benbook Lake (SW of Fort Worth).
---
(04/30/13) Nitroplanes Airfield 55" Sky Trainer with Receiver $120.00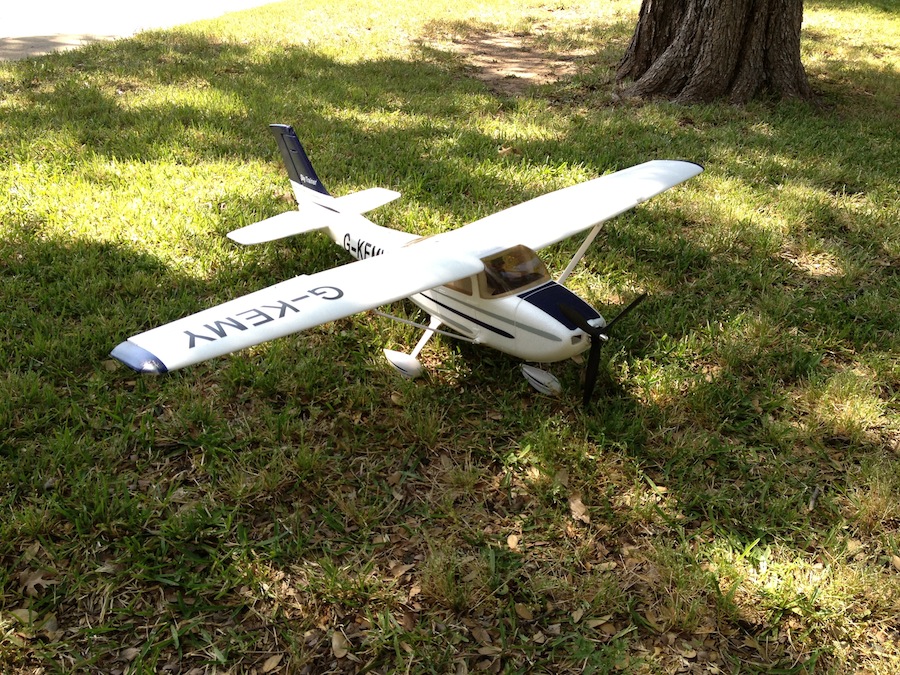 Robert Hunt
email
cell: 713-899-0070
---
(04/28/13) First flights of Robert Hunt and Al Foell built Gentle Lady with tow-release, dive brakes and Picolario vario: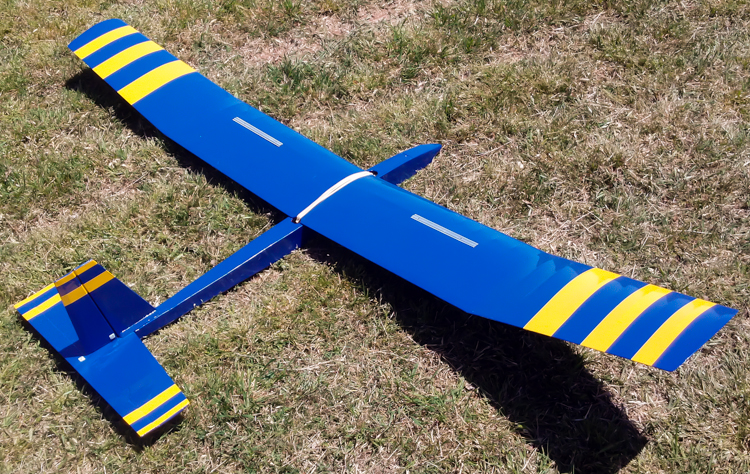 ---
(04/15/13) Breck Hale's new Cessena 188: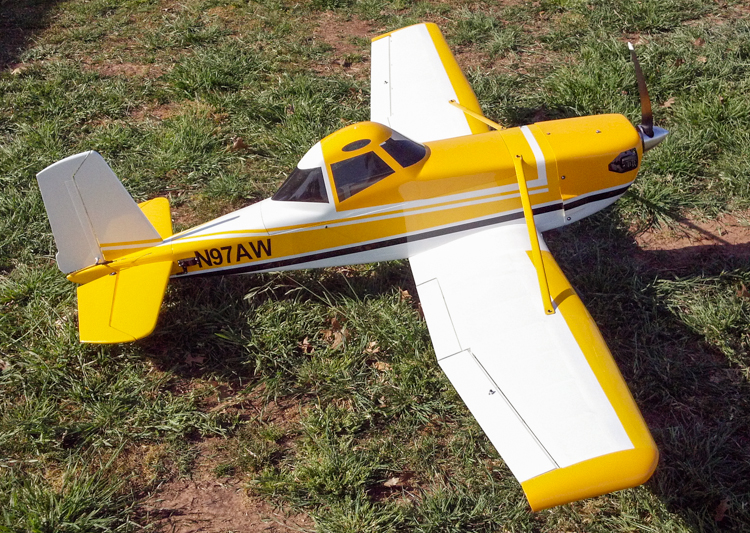 (The prop is not bent - the motor is running.)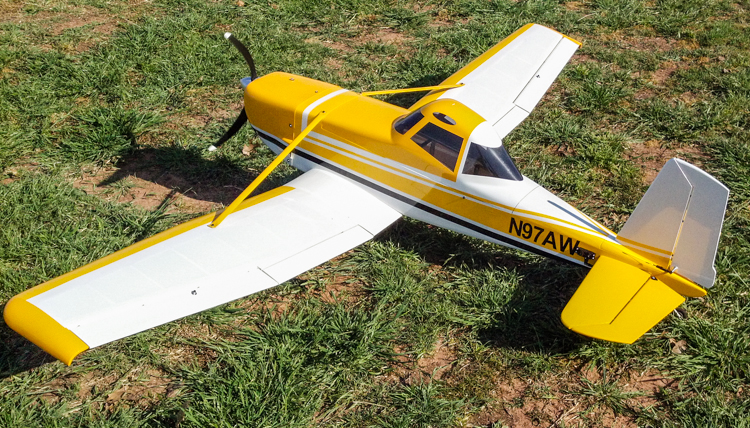 ---
(04/15/13) Robert Hunt's first flights with the Rascal 110: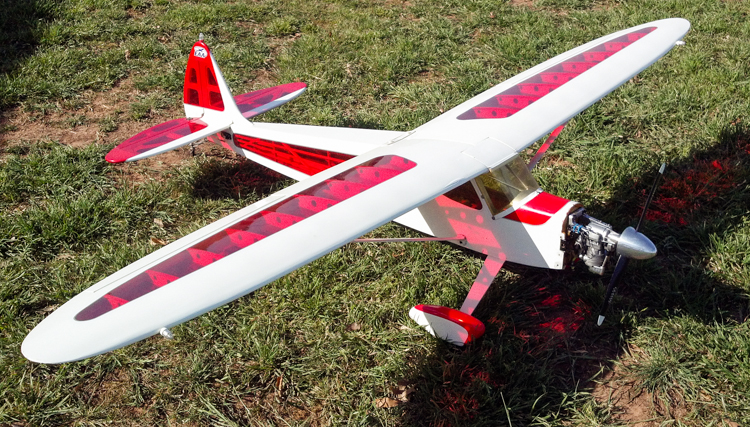 (Cowl was left off to tune motor.)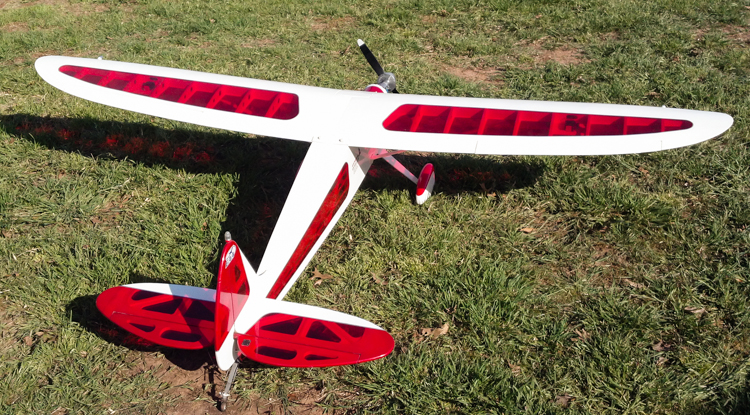 ---
(04/11/13) Charlie Young's first flights with a Brandt Rowland built plane: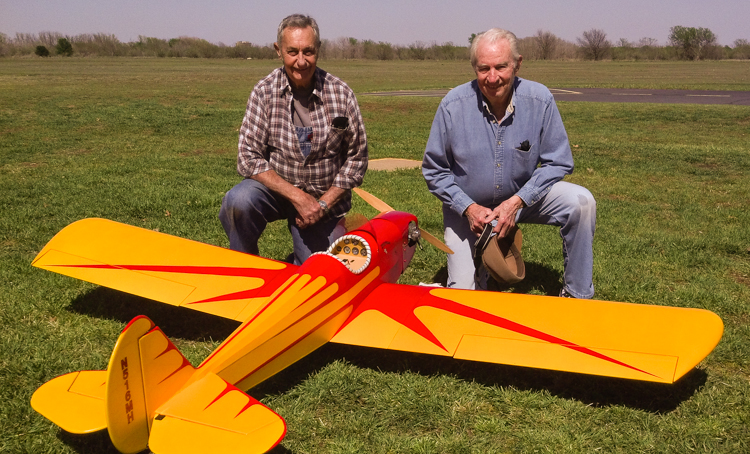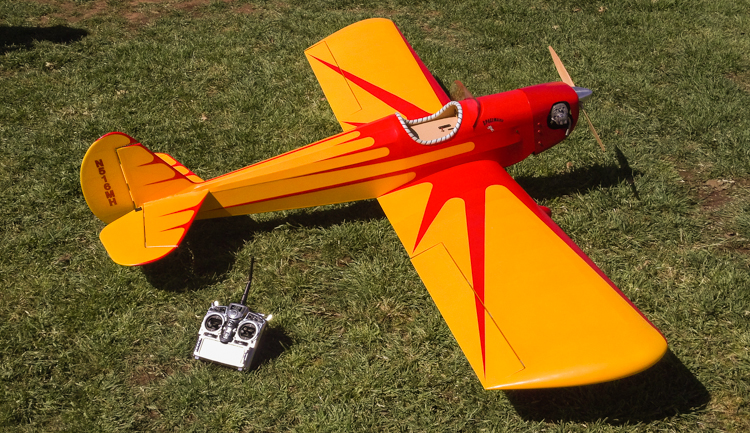 ---
(03/30/13) Greg's new plane: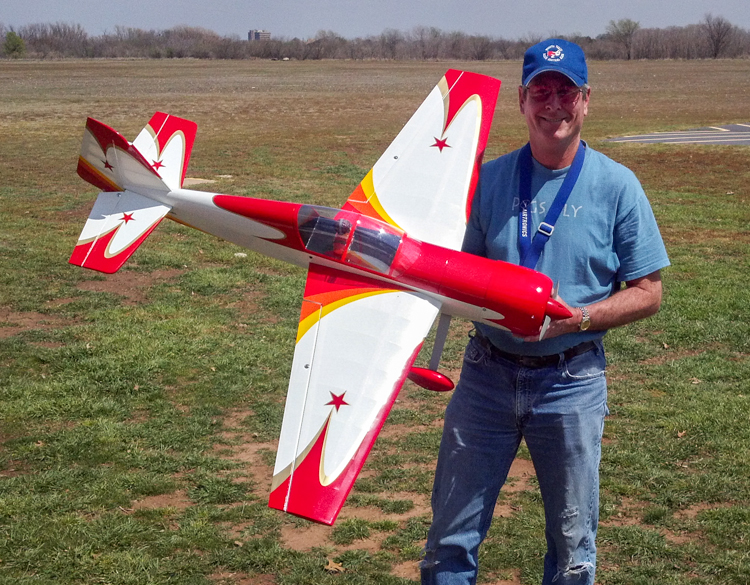 ---
(03/29/13) Tables: Tony, Joe, Robert, Scott, Greg: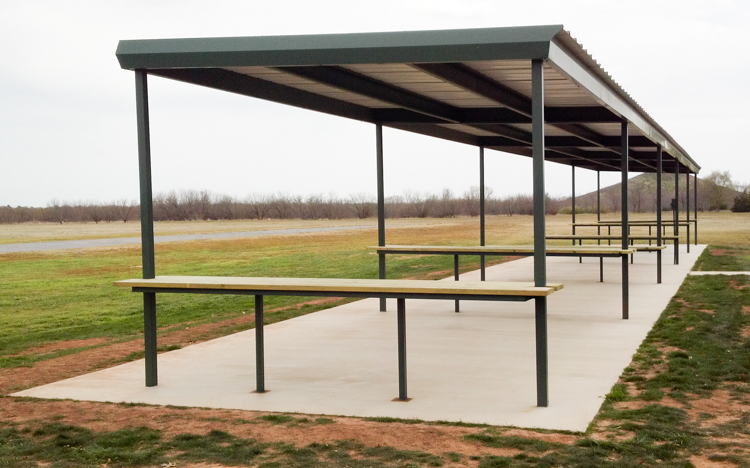 ---
The City now has a nice web page that describes the Club and the flying site.
---
There are no events for 2013 on the Calendar page.
The Links page has some good Local Weather sites.
---
(01/17/13) Michael Bunton from Burkburnett asked us to list a
Bud Nosen P51 102" kit and parts
.
---
New Pilot training is available.
Call Frank Jarratt (cell: 940-631-9768) or Tony Breyen (cell: 940-733-2803)
First flights with a properly trimmed plane and buddy-box radio system is strongly recommended.


---
Send Mail to:
fjarratt@yahoo.com
(Put wfrcc.org in subject line to get pass the spam filter.)
---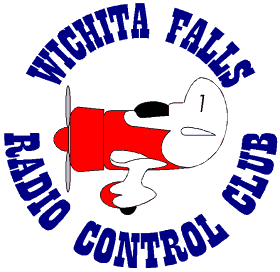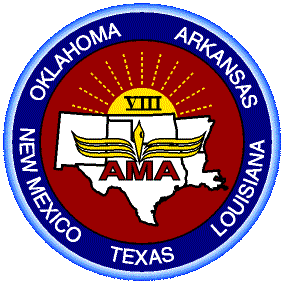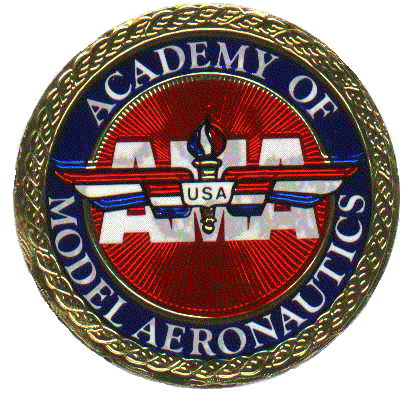 ---
Updated: May 4, 2013 (this page)