---
The next Club meeting will be 6:30pm on Tuesday, February 27 at
Golden Distributing
5353 Kell Boulevard
Wichita Falls, TX 76310

Meetings for the rest of the year will be:
03/22/16
04/26/16
05/24/16
06/28/16
07/26/16
08/23/16
09/27/16
10/25/16
11/25/16
December: Christmas Party


---
The club has a
Facebook
page.
---
The City now has a nice web page that describes the Club and the flying site.
---
See the
Calendar
page for a list more events, fly-ins and swap meets, in the local driving area that might be of interest.
---
The Links page has some good Local Weather sites.
---
New Pilot training is available.
Call Tony Breyen (cell: 940-733-2803) or Robert Hunt (cell: 713-899-0070)
First flights with a properly trimmed plane and buddy-box radio system is strongly recommended.


---
Send Mail to:
fjarratt@yahoo.com
(Put wfrcc.org in subject line to get pass the spam filter.)
---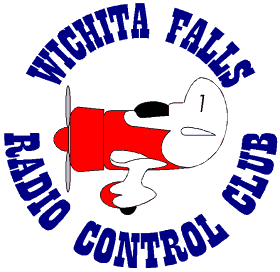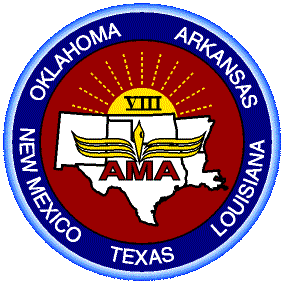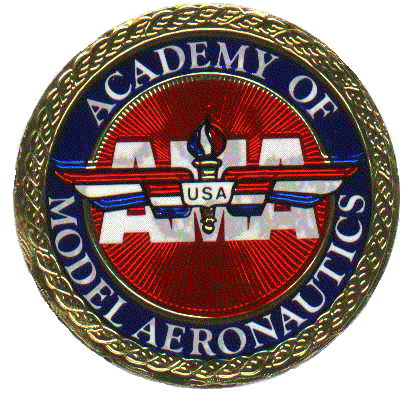 ---
Updated: January 27, 2016