---
Christmas Party will be 6:00pm on December 7
at Friberg Cooper United Methodist Church
Bring a side dish and a $15 (max) "Chinese gift".
Come early (3pm) for an electric fly on the Church property.
NW of SAFB at corner of FM71 (Old Charlie Road) and Friberg Church Road


---
Do not forget Iron Man, January 1, 2014 at the field. Curtis says he will make a pot of chilie.

---

The next Club meeting will be January 28, 2014, at 7:00pm at
Golden (Coors) Distributing Company
5353 Kell Boulevard
Wichita Falls, TX 76310

(We will do the Officer nominations for 2014 at the November meeting.)


Club meetings are the 4th Tuesday each month (except December).


---
Charlie Young's EFlite 54 Yak foamie is for sale on the
Buy and Sell
page.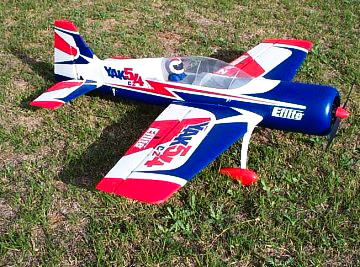 ---
Charlie Young's Edge 540 with the DA100. The plane is listed on the
Buy and Sell
page.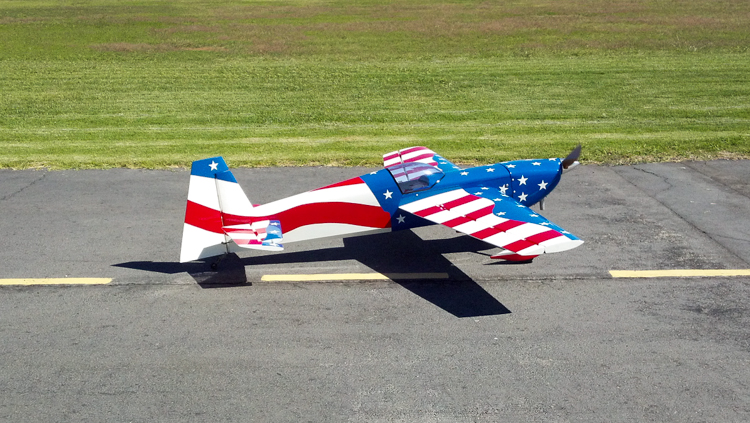 ---
Curtis Boren's new plane.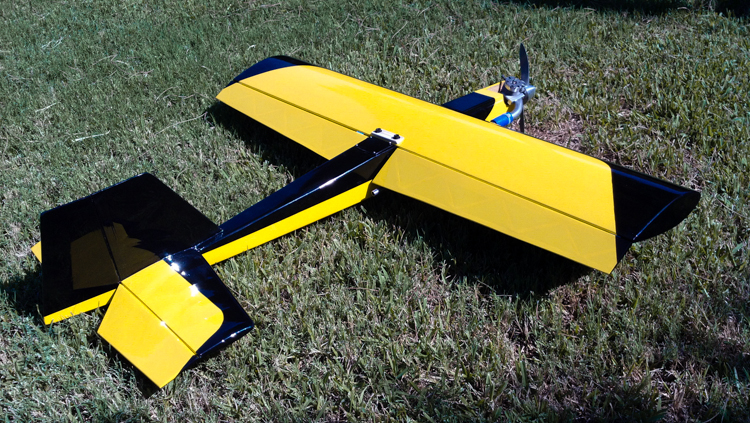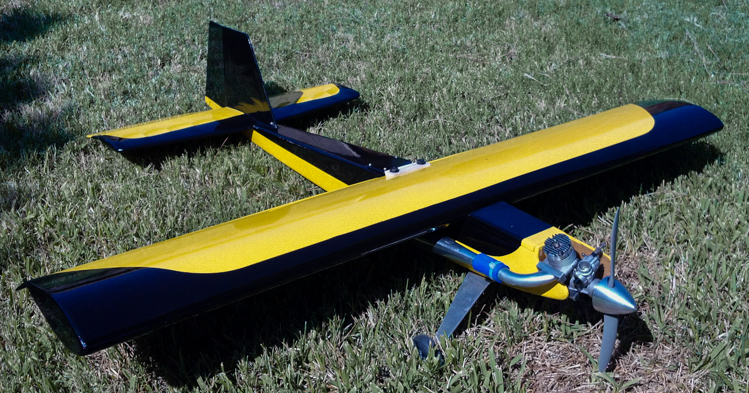 ---
The City now has a nice web page that describes the Club and the flying site.
---
There are no events for 2013 on the Calendar page.
The Links page has some good Local Weather sites.
---
(01/17/13) Michael Bunton from Burkburnett asked us to list a
Bud Nosen P51 102" kit and parts
.
---
New Pilot training is available.
Call Robert Hunt (cell: 713-899-0070), Frank Jarratt (cell: 940-631-9768) or Tony Breyen (cell: 940-733-2803)
First flights with a properly trimmed plane and buddy-box radio system is strongly recommended.


---
Send Mail to:
fjarratt@yahoo.com
(Put wfrcc.org in subject line to get pass the spam filter.)
---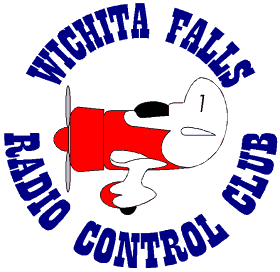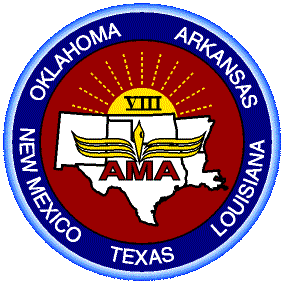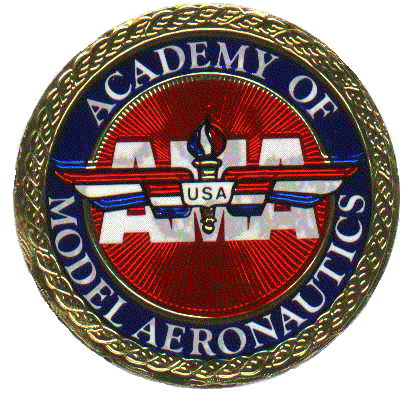 ---
Updated: November 26, 2013