---
---

The next Club meeting will be August 26, 2014, at 6:30pm at the Flying Field.

Club meetings are the 4th Tuesday each month (except December)
are normally held at Golden (Coors) Distributing Company
5353 Kell Boulevard
Wichita Falls, TX 76310



---
Alex created a Facebook WFRCC page for WFRCC. Frank will be the Administrator, so I will have to approve all requests to join.

Having this site means all members can upload pictures, comments, etc. (PLEASE, keep this RC related.)

The WFRCC Club page will continue for now as a source of announcements.

---
August 8 Denton swap meet. See the
PDF
for more info.
---
August 16
Wichita Falls Wounded Warriors Fly-In
, 9am to 3pm. Fund-raiser.
---
September 20 Lawton Club Fun-Fly on Saturday
---
October 4
Wichita Falls Umpteenth Annual Fun Fly
, 9am to 3pm.
---
See the
Calendar
page for a list more events, fly-ins and swap meets, in the local driving area that might be of interest.
---
The City now has a nice web page that describes the Club and the flying site.
---
The Links page has some good Local Weather sites.
---
New Pilot training is available.
Call Robert Hunt (cell: 713-899-0070), Frank Jarratt (cell: 940-631-9768) or Tony Breyen (cell: 940-733-2803)
First flights with a properly trimmed plane and buddy-box radio system is strongly recommended.


---
Send Mail to:
fjarratt@yahoo.com
(Put wfrcc.org in subject line to get pass the spam filter.)
---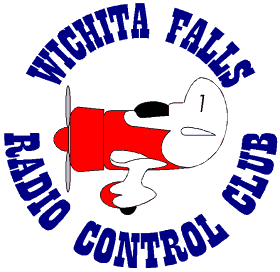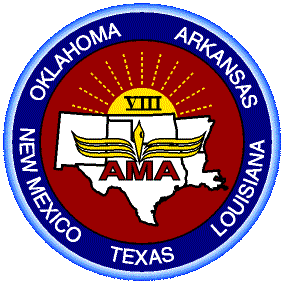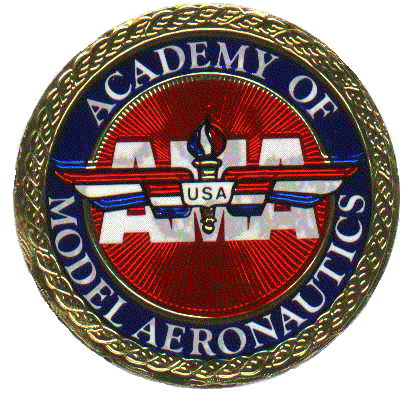 ---
Updated: July 23, 2014